Are you a standout specialty skilled craftsperson, management or technical professional seeking temporary, or long-term career opportunities?
If our recruiters have given you a login to our system, you can access forms here:
Compared to our competition, Hope Power & Industrial Inc. offers our employees some of the most interesting and challenging jobs opportunities. Multiple trade positions are available locally and nationally.
If you are a traveling professional, we have positions at locations from coast to coast. Exciting and challenging job opportunities will test your craft skills and worth against the best of the best that industry offers so join our ranks and work with the best. 
We have successfully recruited and placed thousands of multiple trades craft in many exciting and rewarding positions for long term projects to the long hours of demanding plant shutdowns, turnarounds and outages each year.
Our reputation is built on being a quality and dependable quick response provider for skilled trades manpower. Beyond Power and Construction we serve industrial sector roles such surface mining operations, industrial plant maintenance support and industrial manufacturing operations.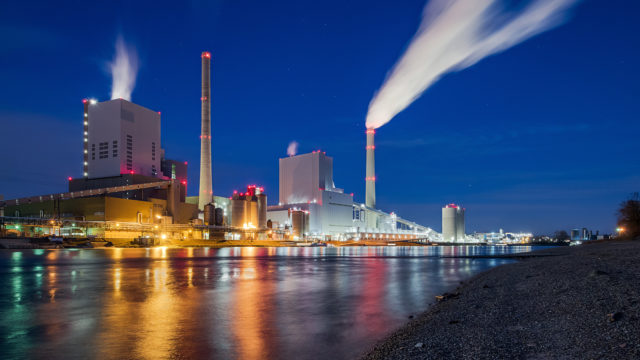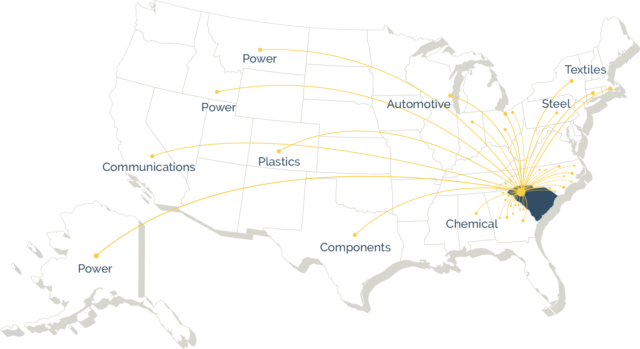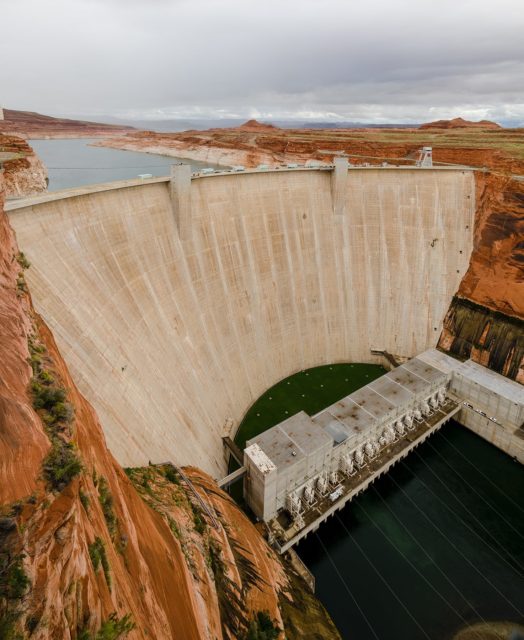 Our sector of clients is very diversified not only in the type assignment positions but also in the diverse industries they serve.
We work with clients in Power generation, mining and metals, heavy construction and industrial manufacturing. If you are a skilled craftsman or an experienced management professional interested in the Construction – Power – Industrial sectors, then you owe it to yourself to join our team.