Hope Power & Industrial Inc. is a nationwide provider of craft and professional field services.
Our goal is to continuously provide quality craft that meet the growing demands of contractors, industrial plants, major OEM, and power generation markets.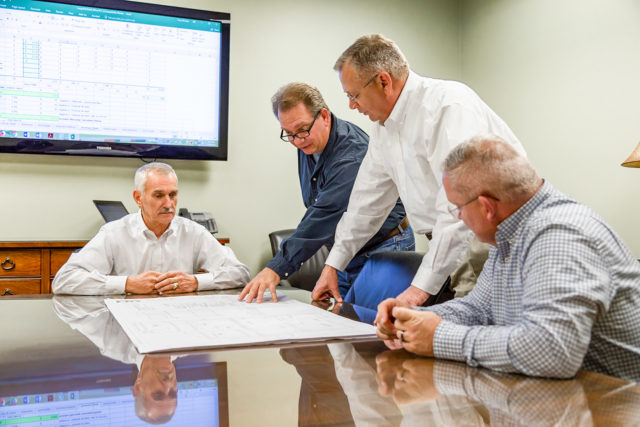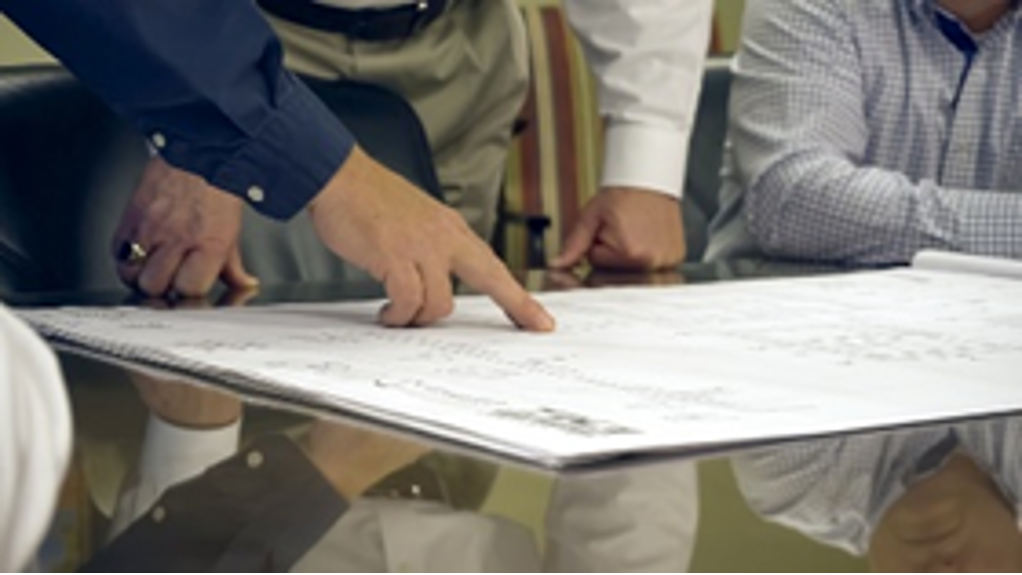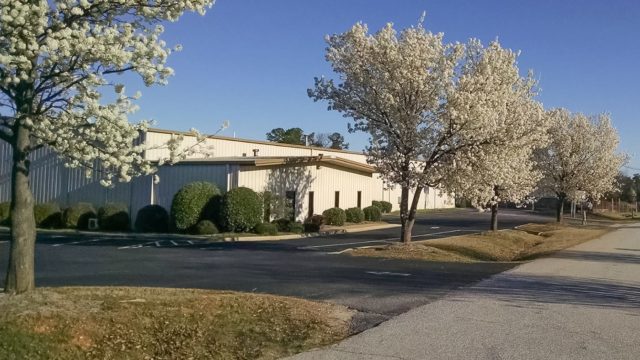 We know the construction, power and industrial business sectors thanks to working in those industry for several decades. From small repairs to large projects we know what manpower it takes to make you and your projects successful.
From the beginning, the founders of Hope Power & Industrial Inc. realized the industry demand for a quality manpower provider to Construction – Power – Industrial customers. Our company is operated by a team of industry professionals with experience and firsthand knowledge in the markets we serve. That is exactly how HP&I was built. Our team members have many years of work and management experience in Construction, Power and Industrial fields.
The success of our efforts is attributable to the entire Hope Power & Industrial team.
Our strong leadership and support team continues to lead our mission to provide customers unchallenged service and desirable jobs to employees. Our strategic and trusted partnership of company leaders have all experienced the dire shortage of skilled labor to meet the growing demands required for projects, plant outage, shutdowns, and maintenance support for ongoing plant operations.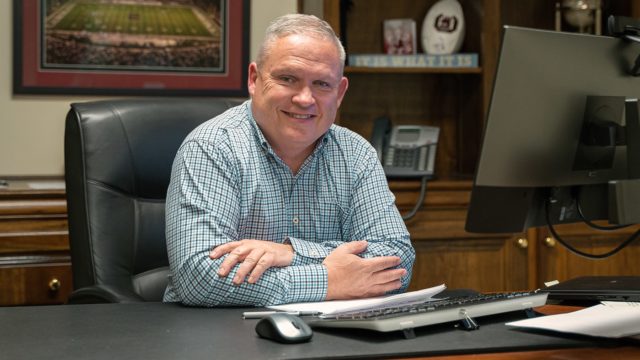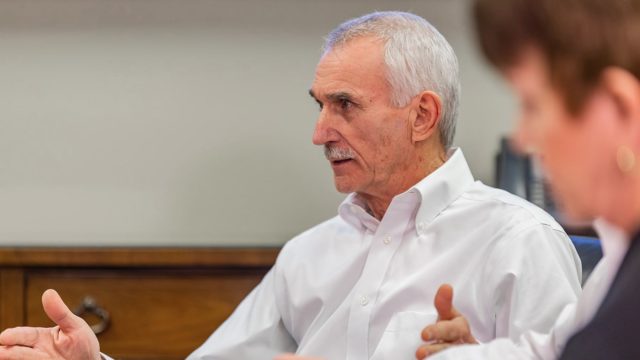 Leon Motts
President & COO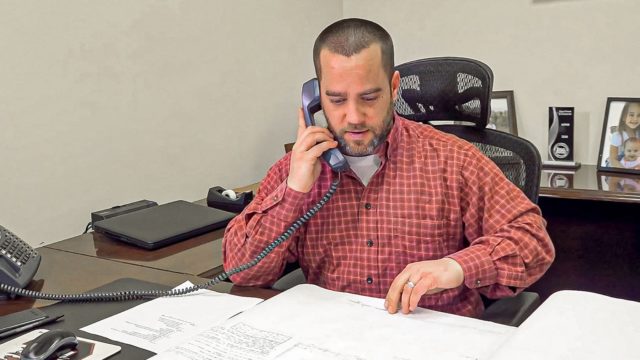 Our Sourcing Capabilities
Our service reputation depends on providing qualified craft to supplement the workforce shortage in the Power & Industrial sectors. 
The sourcing capabilities we have developed allows us to recruit and place qualified personnel on any site anywhere across the US.
Our pool of traveling craft personnel are dedicated, experienced, and highly qualified to supplement a customer's workforce or we can provide self-performing crews of quality craft personnel.
Our management instills into all recruiters and managers that our reputation is built on being able to present our customers with a vetted trade craft person who can perform the duties of the assignment and more.
Few other craft providers have the diversity and combined industrial and power market experience to be able to effectively resource and place quality workforce personnel on customer sites.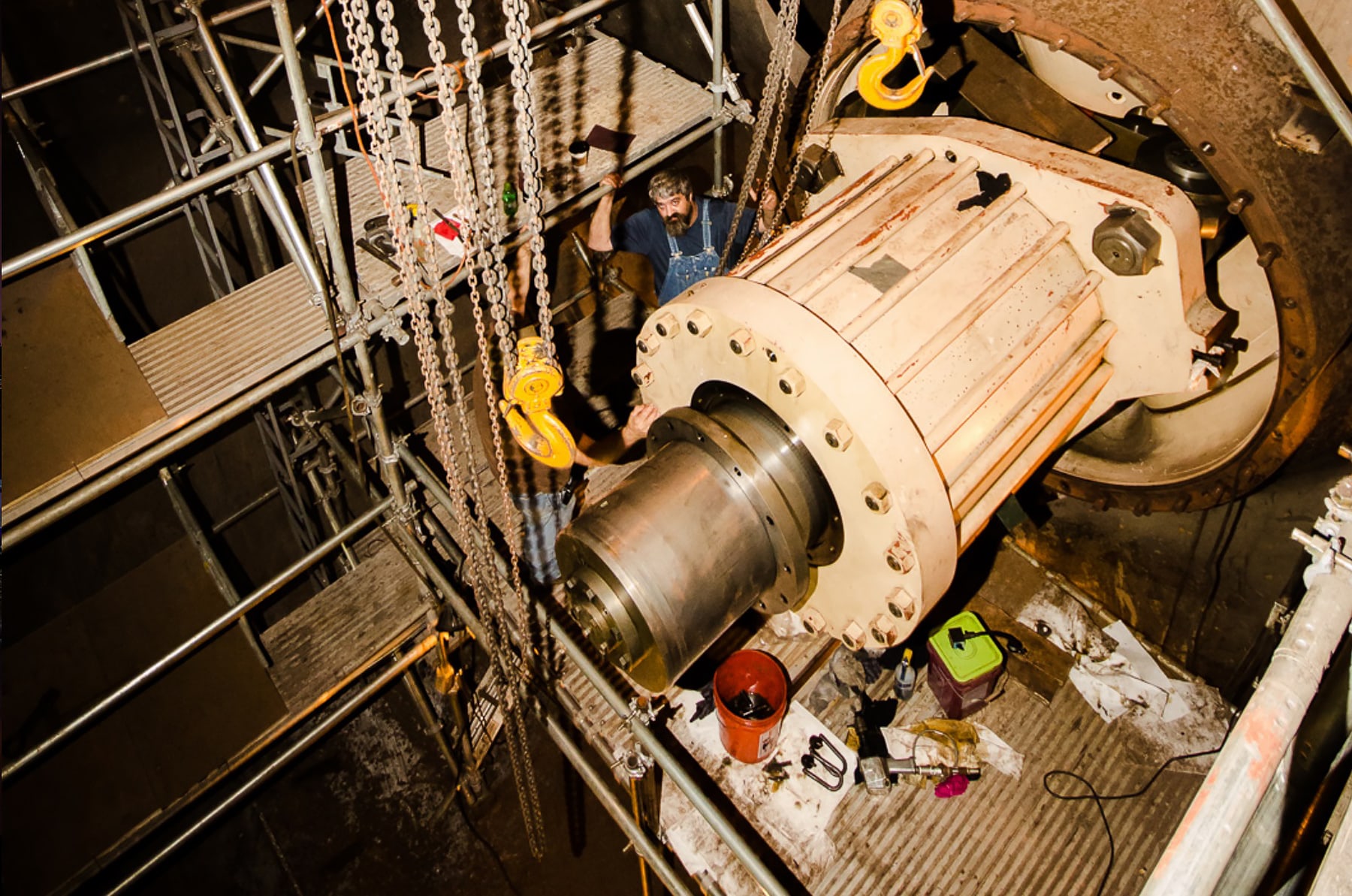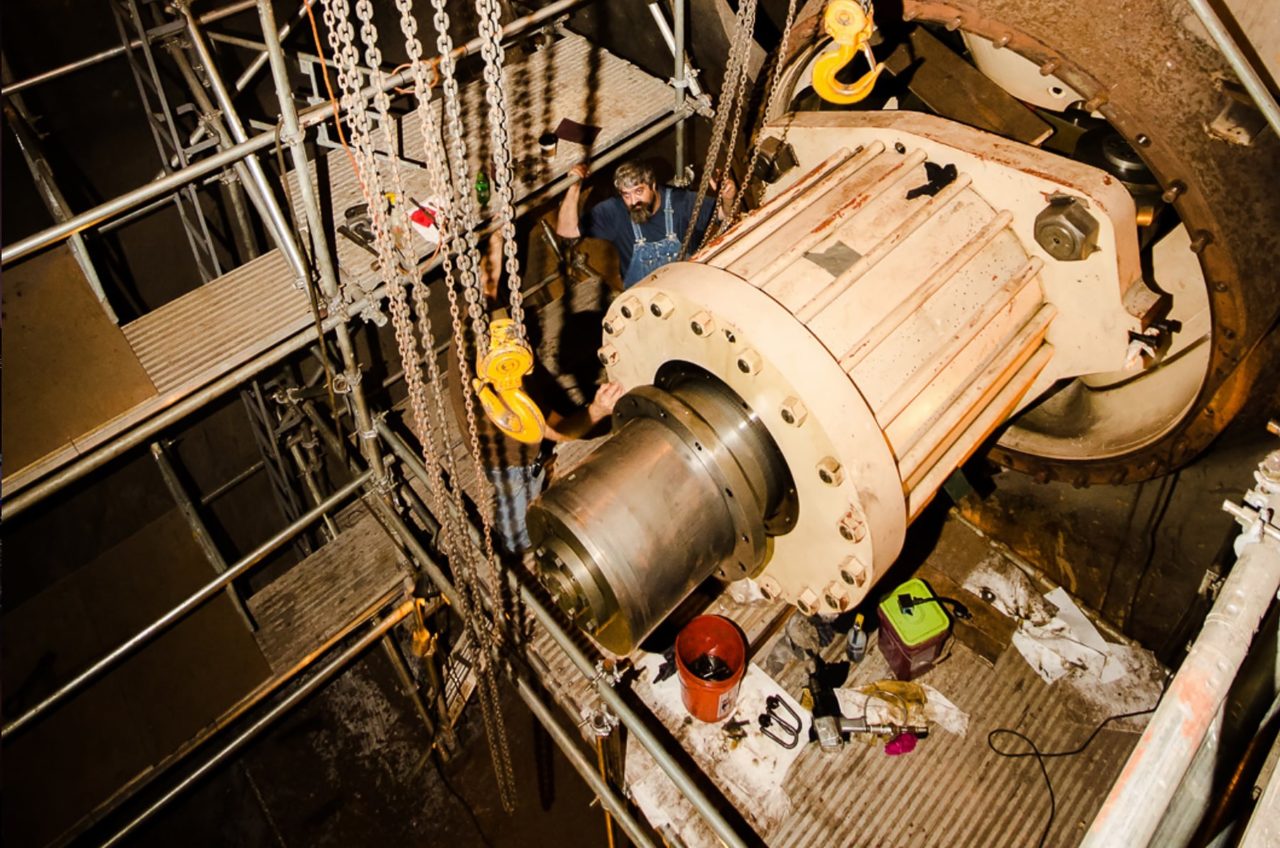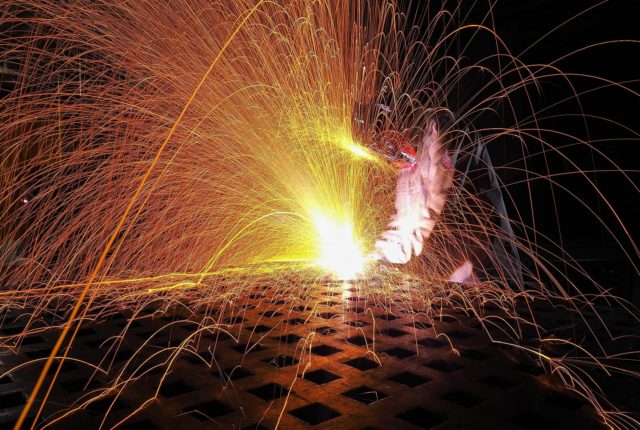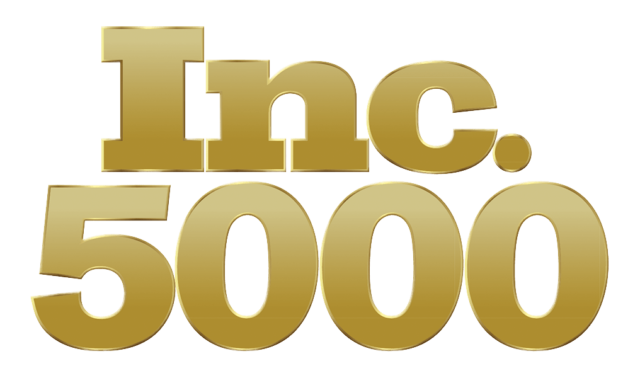 Recognized by INC 5000 Magazine
From our humble beginnings we celebrated accolades in just 5 short years to be recognized by INC 5000 Magazine as one of the fastest growing privately held companies in America. ​
Tell us your needs to quickly fill gaps in your workforce