What happens when forward-thinking businesses connect with an aggressive and skillful recruiting firm?
The successful results you expect!
Employees who have specialized skills, know they are used for temporary project work and are not permanent employees. These employees generally stay on employer payroll and are reassigned from temporary assignment to temporary assignment.
Employees hired for a specific or set period of time, and once that time is over, the customer has the option to offer the employee a permanent role based on their performance.
Customers with immediate and long-term employment needs may choose us to recruit, screen and provide an individual available to hire directly. Direct hire positions are permanent, usually full-time positions with benefits.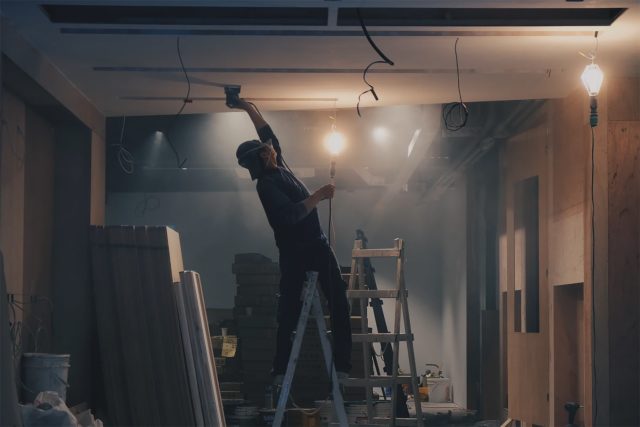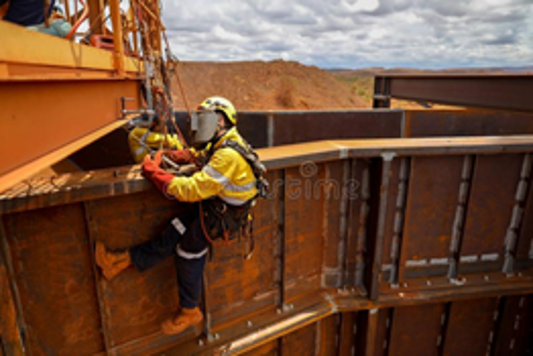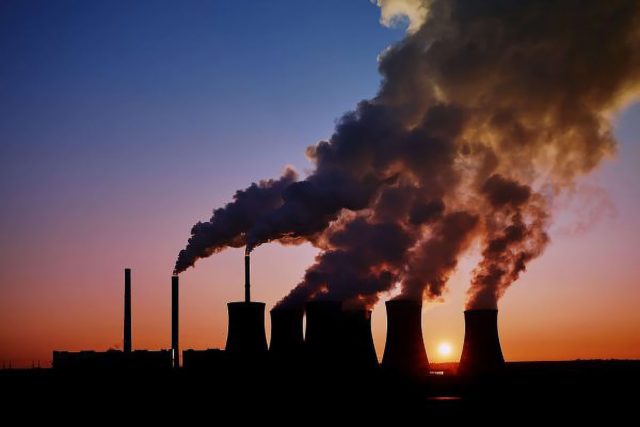 Our Quality Sets Us Apart
Headquartered in beautiful Greenville, SC, Hope Power & Industrial has been a strategic partner with manpower solution services to many customers in their growth plans requiring key personnel in management and field service craft. With our industry-leading technology, dynamic atmosphere, and our focus on people, we have been the solutions company of choice for clients and candidates alike.
Few industrial manpower resource providers have the diversity and depth of experience to source management and skilled manpower required in today's markets for industrial construction, power generation and heavy industrial related customers as we do. Our quick response and dedication to reaching the goals set by customers has set us apart from the average industrial recruiting firms.
Safety is always at the top of our concerns list. When placing our employees in a work environment we have an obligation to prepare our employees with necessary awareness training to recognize and avoid safety issues. We must also be aware and have trust in the safety culture and environment of each customer with whom we entrust and place our employees.
Considering the industries we serve, our safety training and awareness program must be comparable and approved by our customer at the highest level. We are proud of our program and our employees who carry out this philosophy each day they are representing Hope Power & Industrial Inc. in the workplace.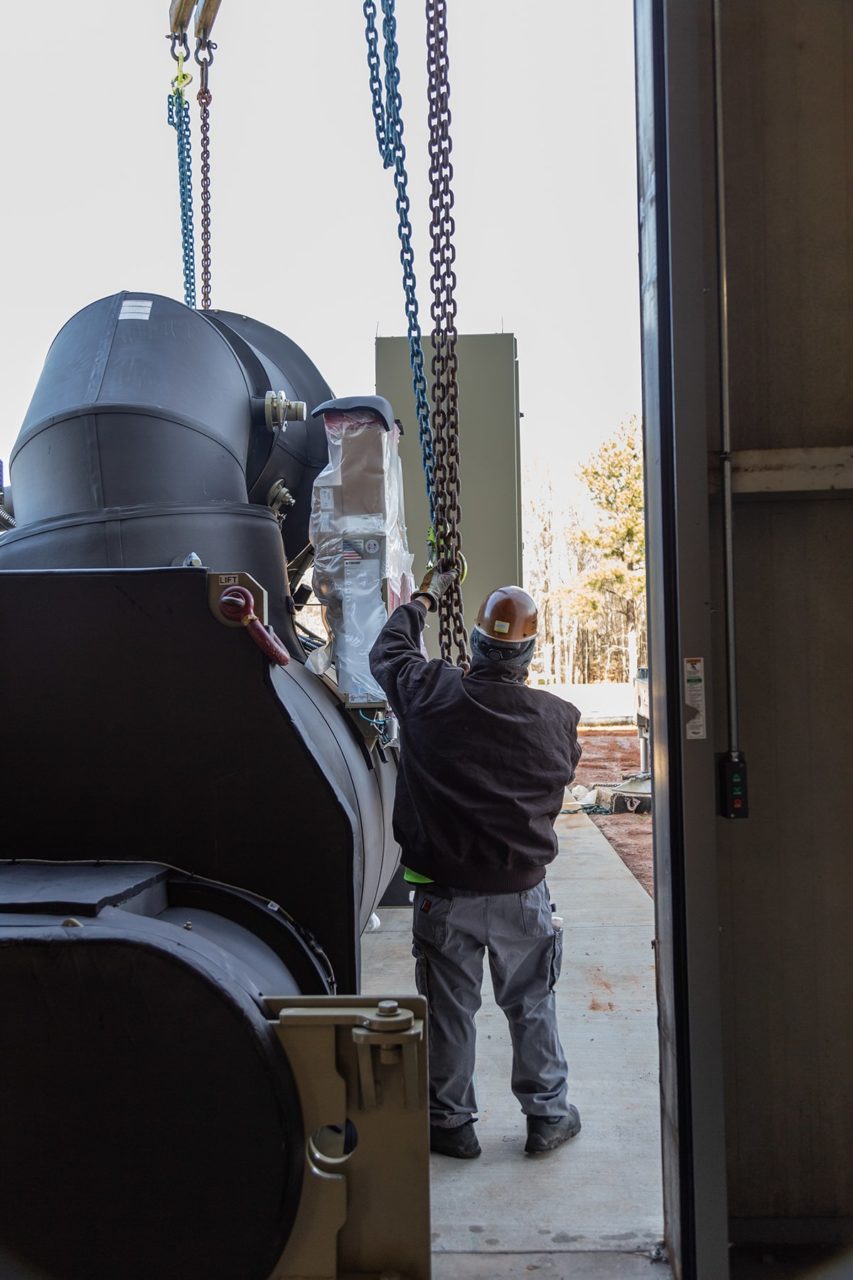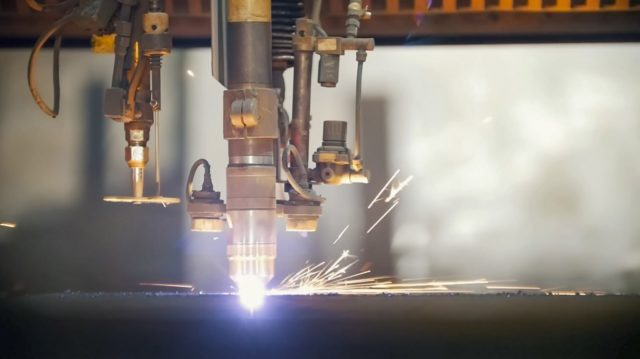 Automotive
Chemical
Energy
Construction
Textiles
Material Handling
Food and Beverage
Processing Plants
Industrial Specialties
Manufacturing
Mining
Petrochemical
Power Generation
Pulp and Paper
Steel
Utilities
Tell us your needs to quickly fill gaps in your workforce