Renewables, Fossil & Nuclear
Our sourcing of supplemental field service manpower targets the right personnel with applicable experience term to match the assigned task.
We have in-depth experience providing qualified supplemental field service personnel covering the labor needs of multiple energy related facilities supporting turbine outages, balance of plant support and plant maintenance teams in hydroelectric, wind, fossil fuel and nuclear power plant support.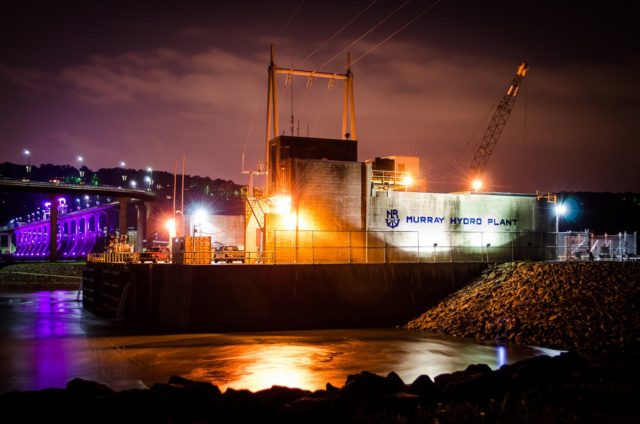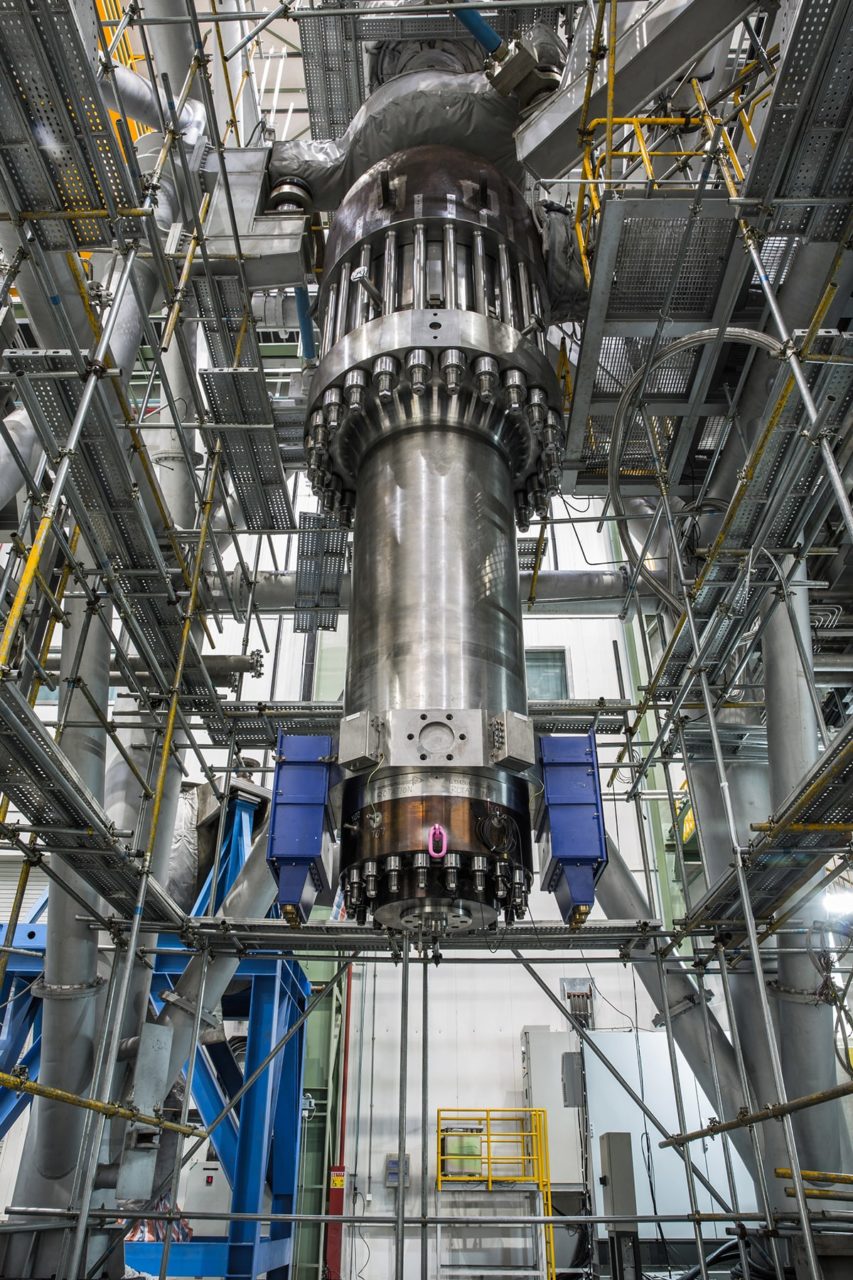 We connect exceptional skilled trade and site professionals with job opportunities for trusted partners.
Our wide range of craft and management support personnel is available to utilities across the United States, including power plant balance of plant, outage jobs, and plant maintenance jobs, and much more. HP&I connects exceptional skilled trade and site professionals with job opportunities with trusted partners in the power generation industry.
Providing Management Support
Our Power Group is also dedicated to partnering with clients for site and staff management support personnel with flexible and dedicated sourcing is available for direct-hire and contract personnel in a variety of disciplines.
Operation & Maintenance Personnel
Project Management & Outage Support
Environmental, Health, & Safety Compliance Personnel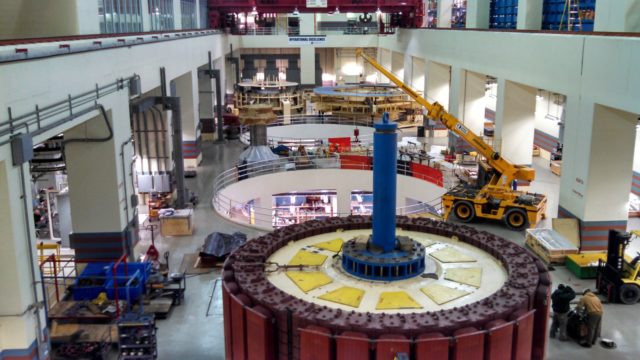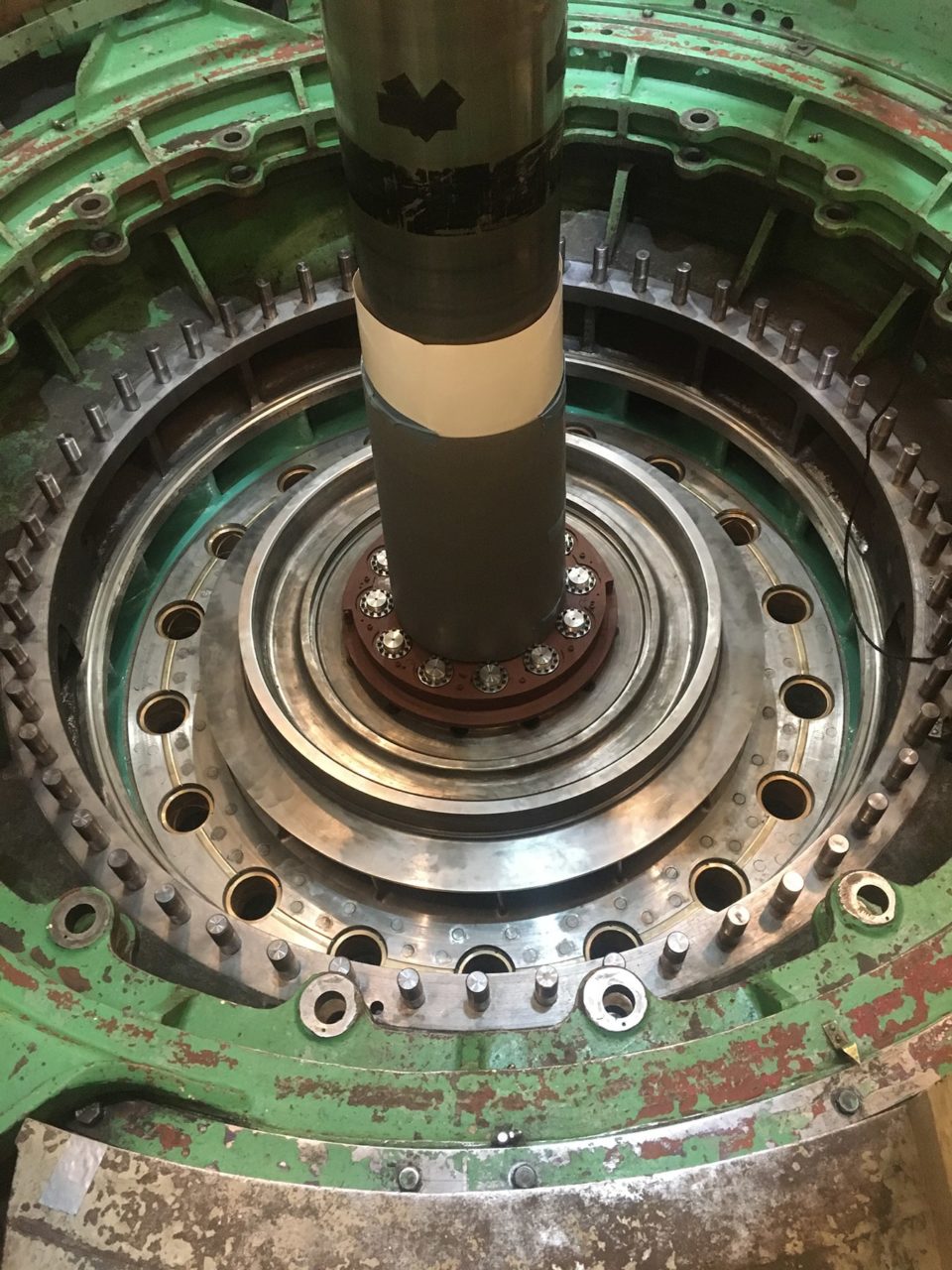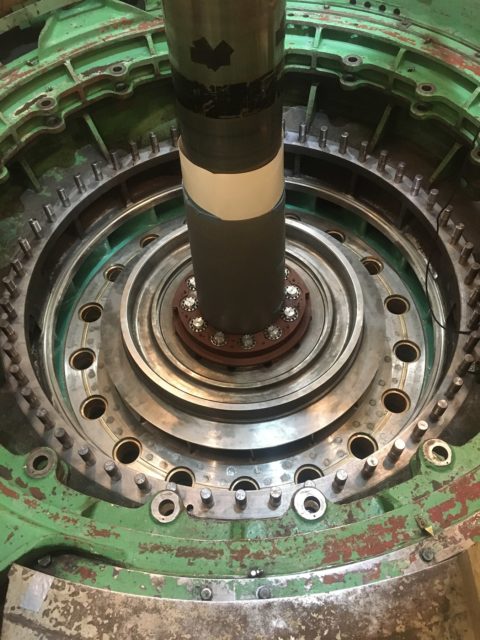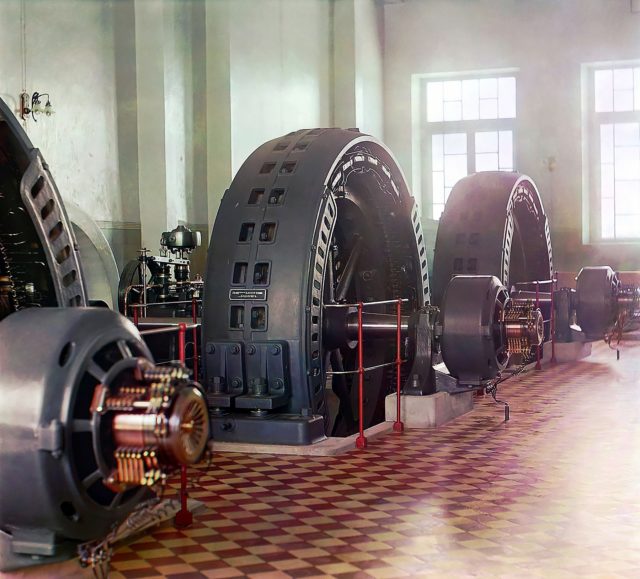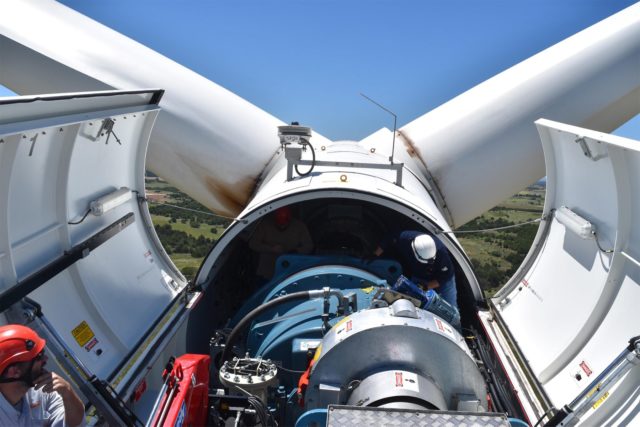 Our introduction to power customers began early in our existence providing supplemental field service craft to contractors to perform change outs, rebuilds and repairs to industrial rotating equipment. Hydro plants and major OEM continue to be a focus of our power group.
Since then we have advanced our knowledge and experience level to providing complete crews on multiple power generation turbine generator overhauls, outages, machining and maintenance management.
The growth and expansion of our firm has led us into wind turbine maintenance, fossil fuel, balance of plant support, nuclear pump repairs and other industrial large motor rotating equipment repairs.
Re-Assembly of Hydroelectric Horizontal Bulb-Type Turbine Unit
Various Equipment Repairs (Circulating and cooling Pump Repairs)
Tell us your needs to quickly fill gaps in your workforce