Maintenance, Manufacturing & Mining
Partnering with an experienced skilled craft resource provider like Hope Power & Industrial can—and will—mean the difference in success.
With our diverse experience in multiple industrial markets we are experts in recruiting and placing top quality personnel in any position for a multitude of areas of Plant Maintenance, Manufacturing and Mining.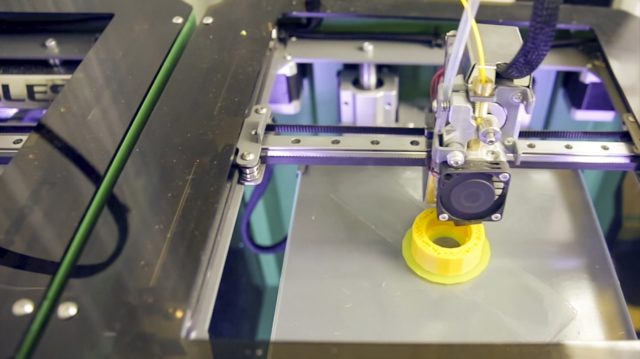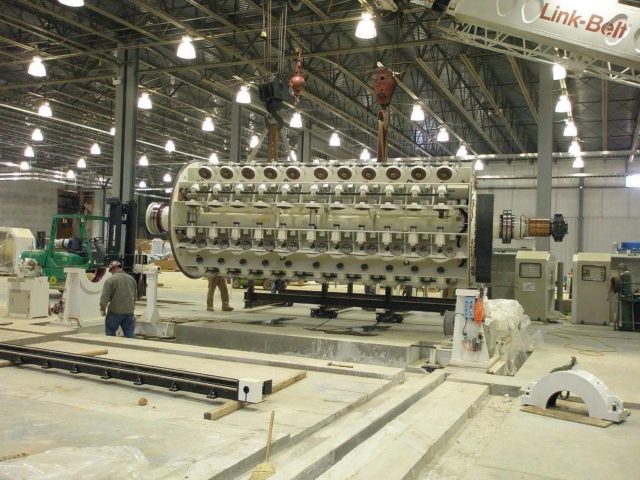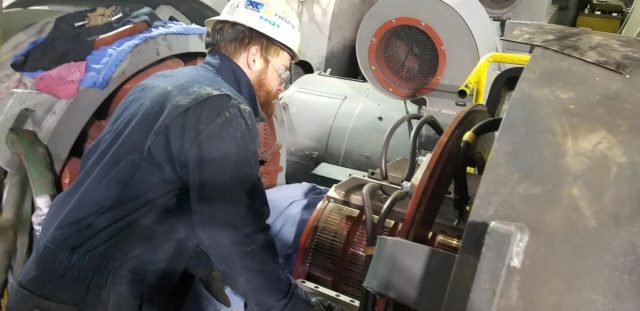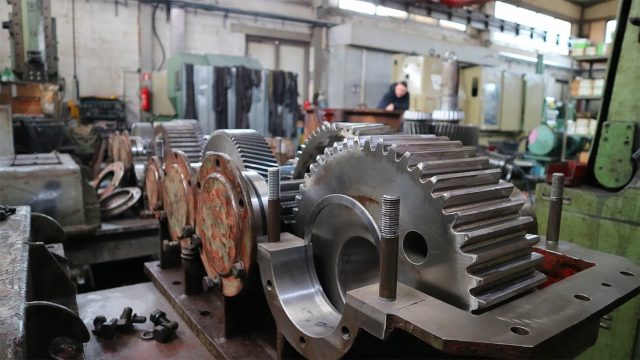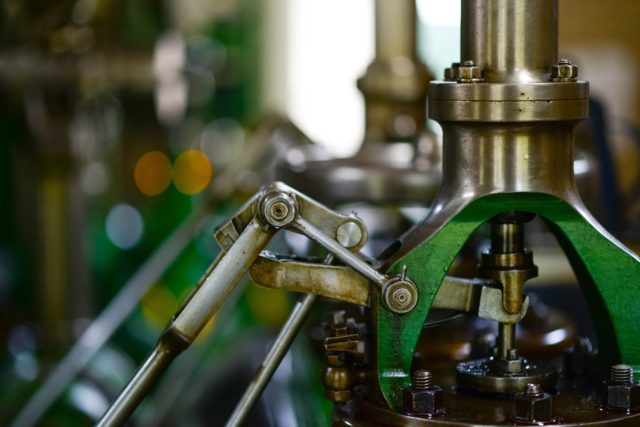 Industrial Facility Maintenance
Outsourcing facility maintenance is the practice of using a third-party skilled labor provider to supplement in-house teams for some or all skilled and non-skilled labor requirements to maintain facility processes and production equipment, conditioning systems, custodial needs, grounds and landscape upkeep.
Our industrial equipment maintenance support covers repair and maintenance of rotating equipment used in mining and process industries. Rotating machinery includes, but are not limited to:
Power Plant and Industrial facility maintenance support has been a key part of our support services for many years. We clearly understand that every company has specific requirements and needs that are ever changing with their business. We know that one size never fits all. Every company and each location within that company will have different needs and requirements.
Outsourced Contract Maintenance Services
We are capable of absorbing and managing facility maintenance overruns and the maintenance requirements inside the four walls of your factory including equipment, special processing equipment, CMM, janitorial, grounds and building maintenance just to name a few areas.
As a leading labor solutions provider serving an array of customer industrial maintenance needs our solutions will minimize a wide range of labor voids in your program:
We are dedicated to delivering high-value labor services for supplemental maintenance, facility maintenance, industrial equipment operations maintenance, including site custodial services for industrial and power generation clients. We intend to provide quality services for your site.
We welcome the opportunity to learn more about your plant needs and help you improve maintenance.
We value employee diversity, ingenuity, and a strong and dedicated work ethic. Our team is comprised of Plant Reliability and Maintenance Professionals dedicated to providing quality services.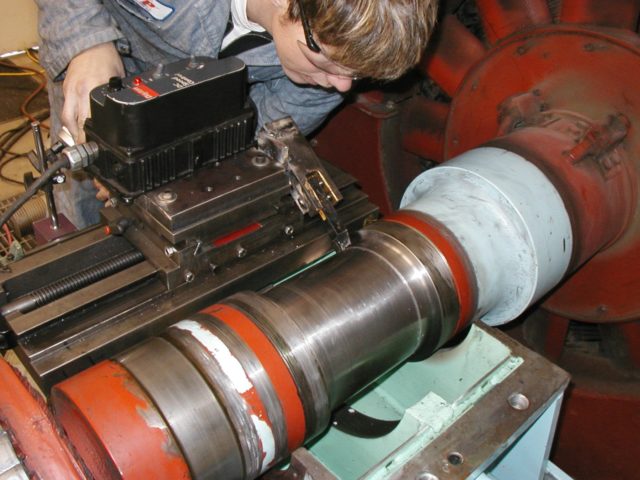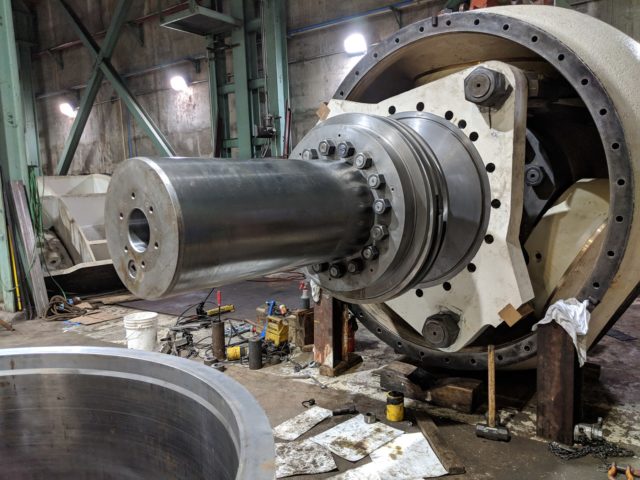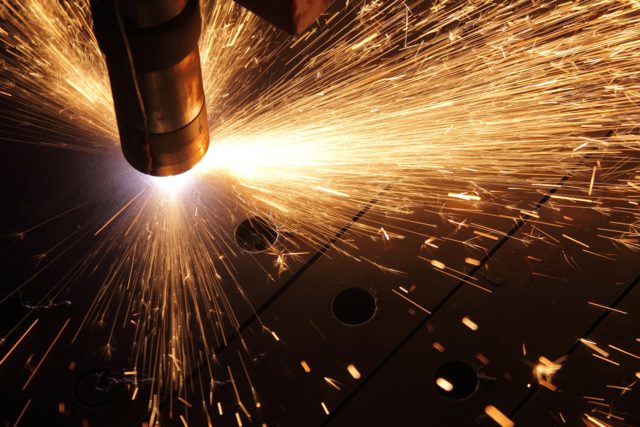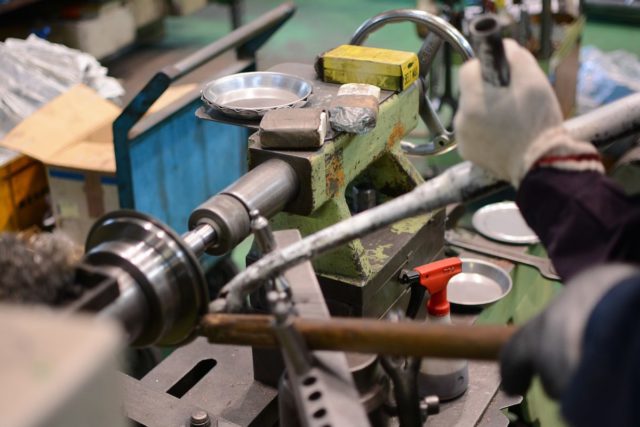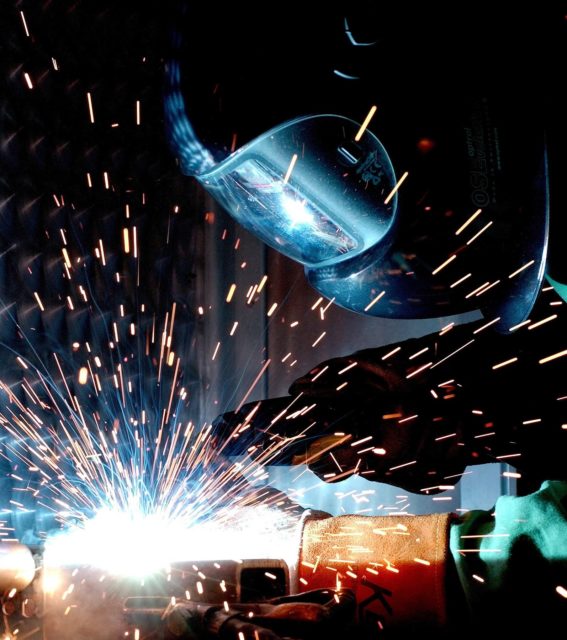 Ease your search for a dependable partner. Our client specific focus is to make sure we have someone working on your labor needs that truly understands your manufacturing processes and the scope and skills needed for the positions to be filled. Our account managers will manage all aspects and responsibilities of temporary employees provided to your site.
Our manufacturing support personnel are available as contingent workers, temp to hire and recruitment for direct hires. We support industrial manufacturing clients with CNC operators and programmers, assembly line welders, inventory, shipping and receiving clerks, general labor, maintenance techs, safety professionals, supervisors, management personnel and many other positions. Customers are measured by the quality of their work output – and so are we. Our manufacturing support is focused on industry with technically unique and hard to fill positions.
With our diverse knowledge of technically skilled personnel, many times we can network within our group and fill those difficult positions. The result is an expert labor partner that has the tenacity to search until a successful placement is found.
While many customers use our field service craft support personnel to supplement routine construction and industrial projects, outages and emergent repairs we are also well equipped and experienced with requirements of MSHA regulations, mining contractor specifications and mine owner requirements for the personnel who enter the site.
When facing a mining site labor shortage to fulfill obligations on scheduled outages, project work or emergent equipment repairs requiring more craft personnel than you can generate call on us. Our MSHA trained and skilled contingent workforce can provide you with complete crews or supplement your own workforce with the quantity needed to minimize the repercussions you face to accomplish the work scope.
With HP&I being your reliable contingent workforce partner not only provides the human resources needed to supplement your workforce we also assist in the early stages of planning and scheduling of resources to minimize the chaotic reaction of over staff due to panic and uncertainties.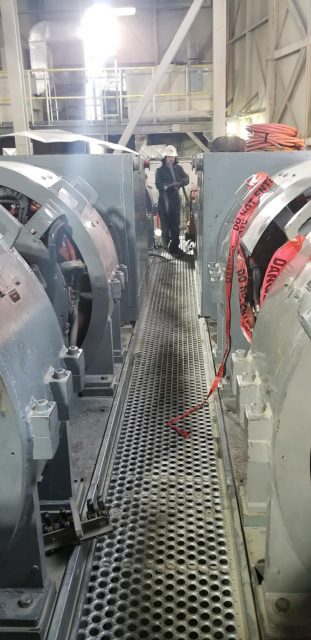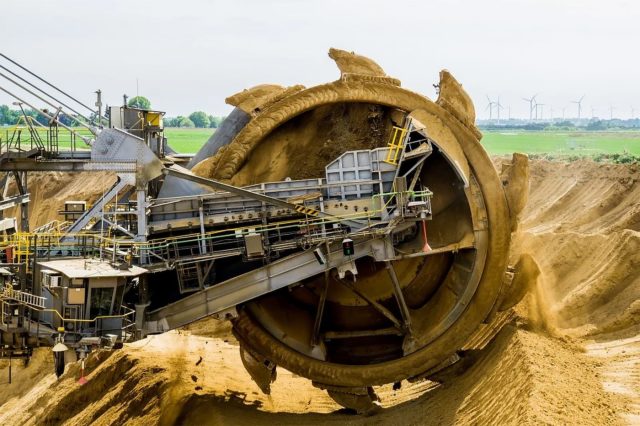 Industrial Maintenance at Various US Facility Locations
Industrial Mining Project and Outages at Various US Mining Facility Locations
Western and Southeastern USA Locations
Multiple Upstate, SC Locations
Tell us your needs to quickly fill gaps in your workforce